How much can I charge for events?
What you charge is up to! We recommend researching what your local competitors charge as part of developing your own pricing strategy. In most cities prices for high quality photo booths start in the range of $250 to $300/hour with customizations such as graphics, branded photo booth wraps, and other add-ons pushing the price further. Taking the time to learn your client's goals will allow you to suggest up-sell opportunities that will add value to the event for your client while maximizing the revenue potential for your business.
Do I need to have a photography background?
Absolutely not. A photography background is helpful as you will already have an understanding of lighting and photo composition, but we provide simple-to-follow instructions and best practices on how to get professional results. Also, our photo booths all feature an integrated flash to make it easy to take photos even in poorly lit venues. With a little practice, you'll be shooting like a pro!
How soon after receiving my equipment can I do my first event?
Right away! As soon as you place your order you'll be provided with a username and password to our Resource Portal with training materials and videos so you can familiarize yourself with how to operate your photo booth prior to receiving it. Our equipment is designed to be plug & play, so there's no reason you can't do your first event as soon as you receive your photo booth.
Is TapSnap a franchise?
TapSnap is a franchise but you do not need to be a franchisee to purchase or lease our TapSnap Luna photo booths.
Can I use the TapSnap name or branding?
No, only our franchisees are able to use the TapSnap name and branding.
Where are TapSnap photo booths manufactured?
Our photo booths are assembled by hand at our manufacturing facility in Vancouver, Canada.
Are your photo booths capable of printing?
Absolutely! Every year our photo booths capture over 1 million photos and print just about as many. Our Luna and Luna Pro models include printer kits with enough supplies for your first 4 or 5 events as standard equipment, but you may also add a printer kit to your Luna Go. Already have a printer? No problem, we can remove the printer from any configuration.
What is the cost per print?
4 x 6 = approximately $0.14/print
5 x 7 = approximately $0.37/print
6 x 8 = approximately $0.37/print
Can I purchase my own printer or am I required to purchase the Printer Kit from TapSnap?
You may purchase any compatible printer, but TapSnap will only provide technical or warranty support for products purchased directly from TapSnap.
Where can I purchase paper and supplies?
We recommend B&H Photo as we find that they are competitively priced and have amazing service, however you may purchase your consumables from Amazon, Adorama, or whatever vendor you choose.
What is the operational temperature range of my photo booth?
Ensure that you are operating the photo booth within the temperature ranges listed in the table below, it's important not to operate the unit in direct sunlight as this can lead to overheating. When storing your photo booth, keep it inside the provided travel case in a cool and dry environment.
| Altitude | Ambient Temp | Ambient Relative Humidity |
| --- | --- | --- |
| 0–1,000 ft (0–305 m) | 41–104°F (5–40°C) | 8–85% non-condensing |
| 1,000–6,500 ft (305–1,981 m) | 41–95°F (5–35°C) | 8–85% non-condensing |
What forms of payment are accepted?
We accept payments by Visa, Mastercard, certified check or bank wire.
Is financing available?
Absolutely! We offer competitive, flexible financing with options for zero down and low monthly payments, and can even finance photo booth start-ups. We're also one of the only photo booth suppliers to offer in-house financing, which keeps our rates very competitive. To get pre-approved for financing please complete our short online application.
Is there a discount for purchasing multiple photo booths at the same time?
Do you charge sales tax?
We charge sales tax for orders delivered within Canada.
How long after placing an order should I expect delivery?
Our photo booths will typically ship within 24 – 48 hours of receiving your order, and will normally arrive within 3 – 4 days.
Can your photo booths take "boomerang" style looping videos?
Yes, our photo booths will create short, infinitely looping videos with a corporate border or graphical overlay on top. Here are some examples.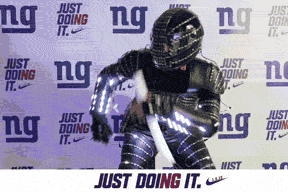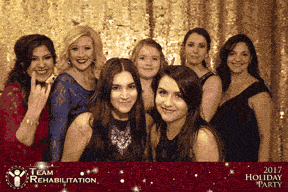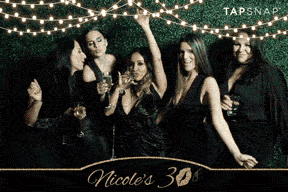 What is a corporate border/graphical overlay?
A corporate border, also known as a graphical overlay, is used to place an image or animation in the foreground of a photo. Graphical overlays can be as simple as adding a corporate logo or a bride and groom's name and wedding date to photos, or can be intricate animations used to create fun special effects. Still unsure? This graphic should help.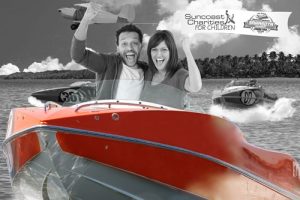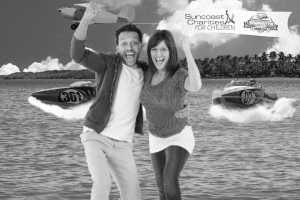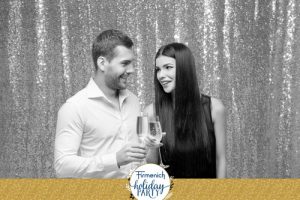 What is green screen photography?
Green screen photography is when you shoot against a green backdrop and digitally replace the green in the background with an image or animation. The result can be as simple as a digital step and repeat background, or as complex as placing the subject in a prehistoric landscape with moving dinosaurs, or piloting a speedboat across a lake. Still unsure? These graphics should help.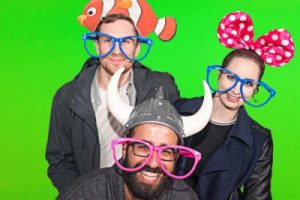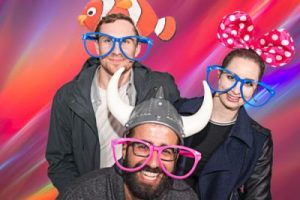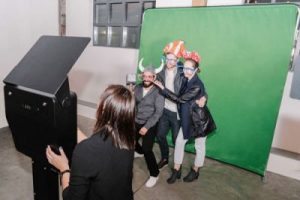 Do you charge for software updates?
No, upgrades to our photo booth software are always free.
Can your photo booths capture green screen photos?
Yes, our photo booths will take 4 photos in quick succession and will automatically save them as both animated an GIFs and a 4 photo collage.
Does your software take animated GIFs?
Yes, our photo booths will take 4 photos in quick succession and will automatically save them as both animated an GIFs and a 4 photo collage. Here are some GIF and collage examples.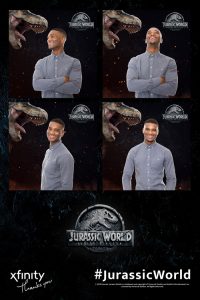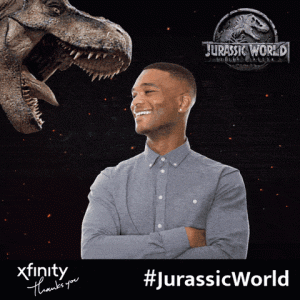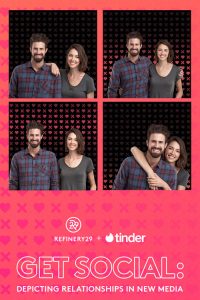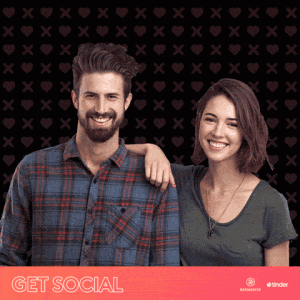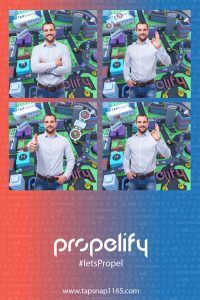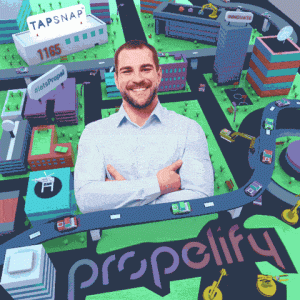 How do guests share their photos?
Guests can share their photos by SMS (text), by email, or to Facebook, Twitter and Instagram (from their phone).
How often is the software updated?
Our software is updated frequently, typically every few months. Upgrades can include under-the-hood performance upgrades as well as entirely new features.
Specifications & Technical
What are the dimensions and weight of the photo booth and printer when loaded into their travel cases?
The photo booth packed in its travel case measures 33.71" x 28.53" x 16.37" and weighs 115lbs.
The printer and accessories packed in their travel case measure 31.94" x 24.54" x 16.87" and weigh 73lbs.
What are the power and internet requirements for a TapSnap photo booth?
Our photo booths require standard 110-120 Volts AC power. The system can be connected to a Wi-Fi network, however we recommend that photo booth operators purchase a MiFi or similar device that allows the booth to connect to cellular networks. Our photo booths can be operated with or without Internet at an event, however photo sharing is only possible when online. If the system is offline during an event all photos will be queued up and shared as soon as connectivity is available.
What camera is used in a TapSnap photo booth?
We use the Canon T6 DSLR for superior photo quality.
How long is the warranty?
Standard warranty for the photo booth and enclosure and all electronics is one year. Extended warranties are available for purchase or may be included with some packages.
What types of training can I expect with TapSnap?
Once we have received your order you'll be provided with a login to our customer portal, where you'll have access to technical training videos (assembly and operation), as well as PDFs with pricing, sales, and photography tips and best practices.
What are your support desk hours?
Monday to Friday from 8am to 5pm Pacific.
Is there a charge for after-hours support?
Yes, after-hours support is available with a Big Star Cloud subscription at a cost of $50/incident.